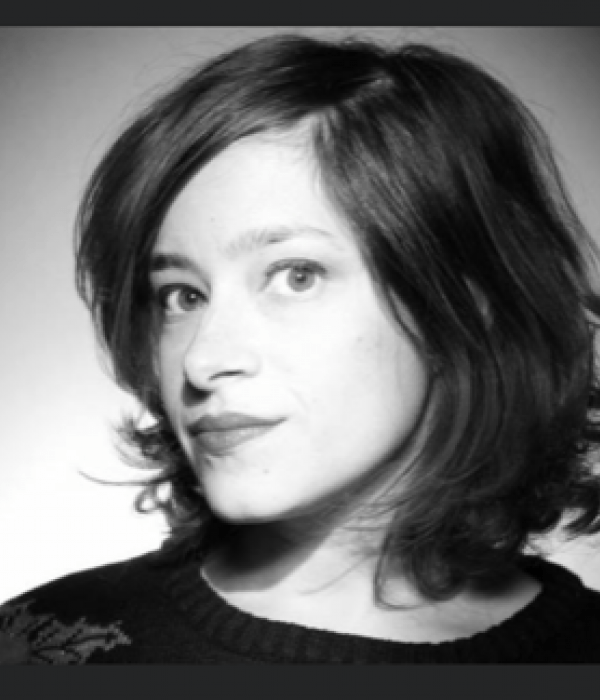 A visit to Mademoiselle Joséphine, the vintage fashion boutique.
Categories : In the neighborhood, Artists, published on : 1/15/23
Close to the Hôtel de Lille, on the Rue des Saints-Pères, between the banks of the Seine and the Boulevard Saint-Germain, is one of the most delightful vintage fashion boutiques in Paris: Mademoiselle Joséphine.
Mademoiselle Joséphine: a rare address for lovers of leading labels at low prices
Joséphine, a young woman who is passionate about her profession, welcomes customers and friends every day to her refined yet utterly alluring boutique where she advises them and guides them in their choice of vintage clothing and major brands from her personally selected stock. She is happy to place her expertise and in-depth knowledge of the history and art of fashion, its creators, their styles and their masterpieces at the service of her customers.
Fashion, a passion since childhood
For Josephine Marcilhac, fashion is a passion that dates from her childhood, and which developed in a family of aesthetes, with parents who loved art and beauty. As she says, "I grew up in a world in which culture was at the forefront. My father, a great expert in decorative art, had a gallery on the Rue Bonaparte in Saint-Germain-des-Prés, where I spent hours among the artists, observing or restoring precious objects. My mother, who was passionate about fashion, took me to the Saint Pierre Market to choose fabrics or to see her designer friends, of whom she was a regular customer, and who included Thierry Mugler and Yves Saint-Laurent. I still remember a sumptuous evening dress in green velvet with a train from Thierry Mugler's Opéra collection and a green and red sequined suit with a taffeta skirt by Yves Saint-Laurent from the Arlequin collection. She helped me to dream and made me want to create and collect these fashion masterpieces. At home, children were banned from watching television except for artistic programmes and broadcasts of Haute Couture and Ready-to-Wear fashion shows!"
From a very young age, Joséphine drew her own collections in her school notebooks and from the age of 15 began taking internships with auction houses. After studying art at the Sorbonne, with a master's degree in hand, she joined the Fraysse et Associés auction house.
She next worked for a fashion consulting firm, and it was there, preparing the auctions and the estimates, that she acquired her experience and extensive knowledge of the world of fashion and its history.
Mademoiselle Joséphine, the luxury vintage expert
Very quickly, her taste for independence and her tenacious passion for fashion gave her the desire to establish her own business, which she called Mademoiselle Joséphine, in 2017. It was at 16 Rue des Saint Pères, in a former tobacconist and bookstore that had been run by her aunts, that she opened her boutique.
She transformed this small neighbourhood shop into a charming emporium where she could give her favourites a new lease of life and rotate her vintage stock. There, Chanel bags rub shoulders with Saint Laurent suits, jackets, designer jewellery and Mugler dresses (one of her designer favourites!).
An expert when it comes to fashion auctions, Joséphine carefully selects items for clients who love chic and charm but don't wish to empty their bank accounts. She finds unique, iconic pieces for them, and provides the benefit of her knowledge and experience. "I like to understand the personality and lifestyle of my clients so that each piece can have a harmonious second life at attractive prices. My clients always come back," she says. The neighbouring Hôtel de Lille is one of her favourite places. She drops in for a chat with the manager, also an art lover and a friend of artists, or to have a coffee during break times. "Our district of Saint-Germain des Prés has so many friendly and familiar addresses", she says.
In addition to the Hôtel de Lille, her favourites are:
Mademoiselle Josephine
16 Rue des Saints Pères
75007 Paris
@mademoisellejosephine.boutique
Colombe de la Taille