HOTEL DE LILLE
In the heart of Saint-Germain
A former guest house dating from the 19th century, the Hotel de la rue de Lille once hosted, for stays of varying duration, many students, writers and artists from Saint-Germain-des-Prés, all of whom considered this establishment as their own home.
A true pied-à-terre in Paris, a stone's throw from the banks of the Seine and the Faubourg Saint-Germain, the Hotel offers a world in tune with that of the creators who made Saint-Germain-des-Prés what it is today.
Modiano, Sartre, Beauvoir, Sagan, Greco, Gainsbourg, Hemingway ...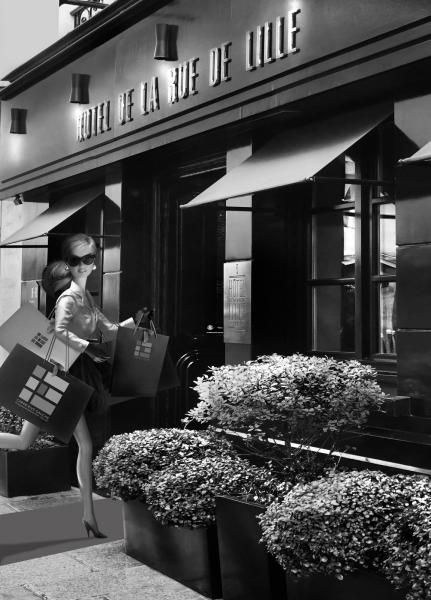 NEWS
A chat with Esther de Beaucé
publie dans : Artists
In 2012, Esther de Beaucé opened the first gallery dedicated to art jewellery in Saint Germain des Prés, right in the heart of the Carré rive gauche.
FOLLOW US ON INSTAGRAM
@hoteldelille