ACTUALITÉS
DERNIÈRES NOUVEAUTÉS À FAIRE ET À DÉCOUVRIR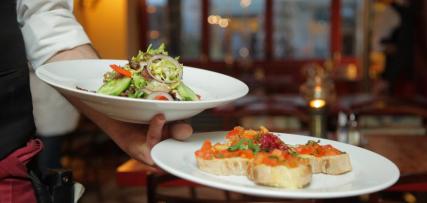 Hôtel de Lille, tasteful hotel
After chocolate-flavored escapades, Hôtel de Lille goes out tasty curiosity hunting in the Paris 7th. Follow the guide.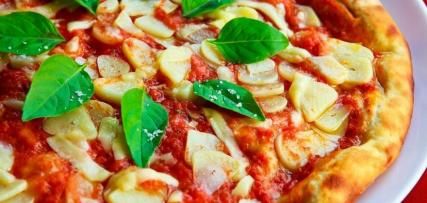 Marzo , the germanopratine pizza
Marzo is a not a pizzeria like the others. A small room where we see the kitchens, fresh products and pizzas to die for (no pasta).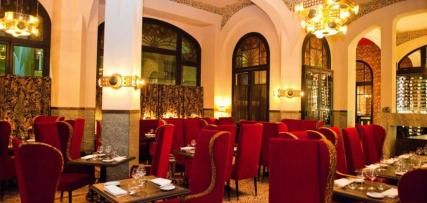 Climats, for Burgundy lovers
Those who have chosen the Burgundy camp (too bad Bordeaux…) will love a special evening at Climats, 41 rue de Lille.