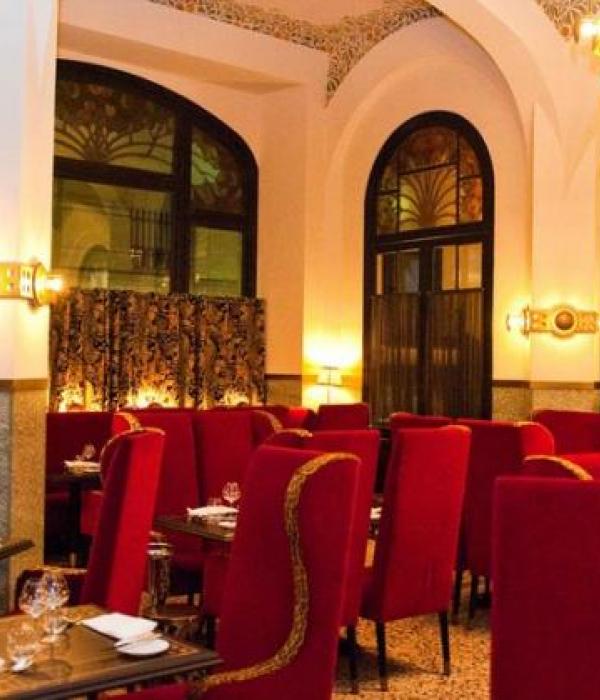 Climats, for Burgundy lovers
Categories : Gastronomy, published on : 7/3/15
Those who have chosen the Burgundy camp (too bad Bordeaux…) will love a special evening at Climats, 41 rue de Lille.
The cooking, the decoration, the service, and, of course, the wine, are the epitomy of Parisian chic.
Les Climats is 2 minutes on foot from the Hotel de la rue de Lille.