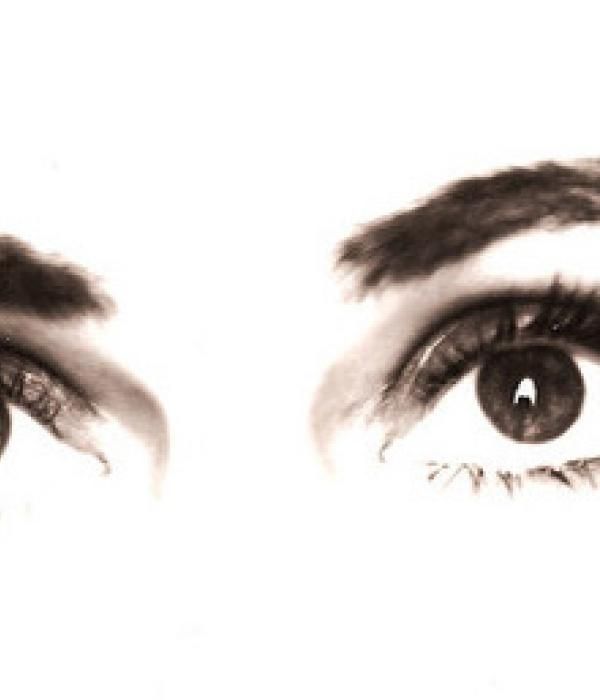 A choice from the heart: the Galerie Molin Corvo
In one of the prettiest courtyards in our district, the Rue des Saints Pères, just a short stroll from the Hôtel de Lille, you can find the Galerie Molin Corvo, a showcase for the international contemporary art scene.
Young artists and those more experienced strive for the opportunity to exhibit their work in this exceptional place in the heart of Saint Germain-des-Prés. The gallery's creator, Roberta Molin Corvo, the most Italian of Parisians, demonstrates her discerning eye and shares her extensive cultural acumen by offering an original programme both on the walls and in the courtyard of her establishment. A friend and neighbour of our hotel, she radiates joie de vivre in her little artistic haven on the Left Bank. Roberta is one of the district's leading personalities and it's a pleasure to chat with her.
Art as a compass for a richly fulfilling life
From her native Italy, where as a child she travelled the Dolomites with her photographer father, to the creation of her gallery in 2013 in Paris, Roberta Molin Corvo realised her dream: To work with artists, to live with art and for art. Her guidelines? First and foremost, she is guided by her personal tastes and her links with artists, both those she has followed for a long time and who only exhibit at home in Paris, and those she discovers during her travels, when she is always on the lookout for new creative talents.
"You have to love your artists, have a 'feeling' to present their works and sell them," she says. "I have always knocked on the doors of the studios, selecting the artists I wanted to meet and going to see them on their territory, in their place of creation. This is often revealing as it's a way of understanding their artistic processes. I have always written, too."
An extraordinary personality, Roberta has several lives all linked by her passion for creation and communication. At a very young age, she began her career as a pattern maker with great Italian designers such as Moschino and Alberto Ferretti before moving to Paris.
In this city of art and celebration, she traced an original path between fashion and the artistic scene, leading a career as a journalist and expert consultant in image and communication for big names in fashion such as Pierre Hardy, Manolo Blahnik, Rick Owens, and Maria Luisa, as well as for galleries and contemporary artists like Bruno Hadjadj.
The creation of the magazines Paly M and Modem is her, the Italian fashion cover for Paris Mode is also her! She is also responsible for the artistic direction of the Parosh Gallery and that of the CUTLOG international contemporary art fair.
In a dialogue with its artists: the Galerie Molin Corvo
She chose Saint Germain des Prés as the setting for her gallery because she considers this district to be the heart of Paris. "I like this district between the Rue de Verneuil, the Rue de Buci and the banks of the Seine. I ride my bike across its bridges and it's magnificent! I never get tired of looking at Paris, the light of an apartment, a corner of the sky, the neighbouring Louvre... it's a large, elegant, authentic and varied village. Saint-Germain is also a meeting place; my life has always been punctuated by encounters. Journalism linked to communication and artistic direction provides access to different worlds that mutually enrich each other." This diversity is characteristic of her establishment, the Galerie Molin Corvo, which exhibits paintings, sculptures and digital art, the works of the artists she supports. It currently presents artists such as Emanuele Ravagnani, Fabian Albertini, Amanda Valle, Anna Stella Zucconi and Gabriele Dal Dosso.
The Hotel de Lille is a neighbour of hers, a familiar part of her world. She comes here as a friend or lodges some of her artists here. She discovered it thanks to a friend who wanted to see a photo exhibition presented within its walls. For Roberta, the Hôtel de Lille is "A place where art is part of the art de vivre".
Colombe de la Taille
Her favourite places in the neighbourhood:
Upcoming exhibitions:
Fabian Albertini
Opening Thursday, December 1st | from 18:00 to 21:00
The exhibition will run from December 1st, 2022, to January 21st, 2023.