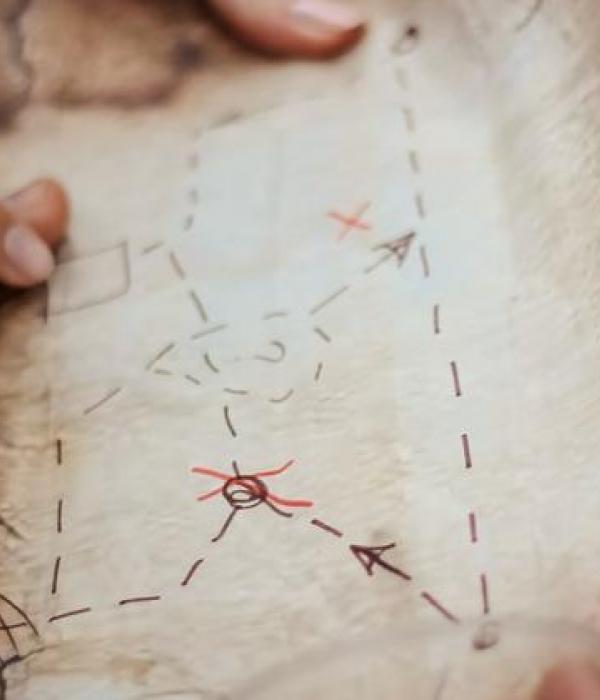 Christmas: the treasure hunt is open!
Categories : Hotel, published on : 11/28/16
For the end-of-year celebrations, the Hotel de la rue de Lille have asked a hunter to search the treasures of our district. The souvenirs of the artists who lived there, the confidential shops to find vintage objects, the mysteries of the Left Bank: it is up to you to raise the old stones to discover where the secret code will be hiding, which will allow you to open a Cryptex ... For the older ones: discovery of the heritage, dream world and word games; For the young ones: ultra violet light, compass and mirror writing will be your allies to penetrate the mystery of the Hotel de la rue de Lille!
In English and French.