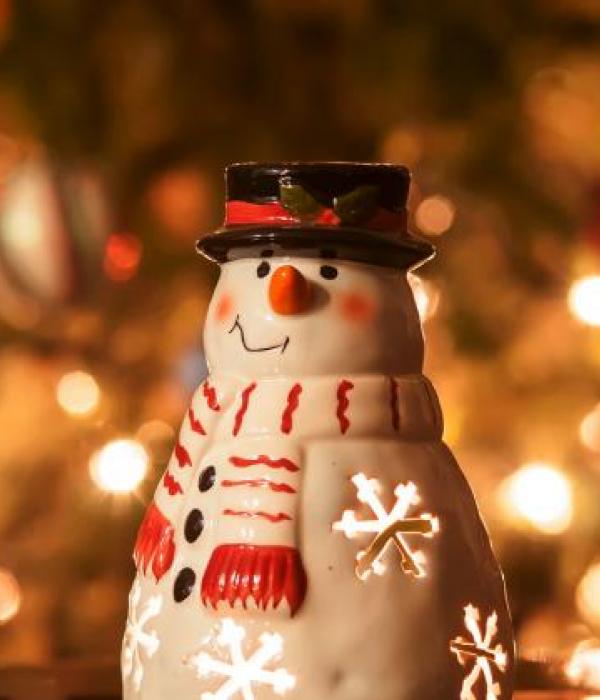 December show package
Categories : Hotel, published on : 11/24/16
DECEMBER SHOW PACKAGE: € 850 for three instead of € 1055. € 590 for two instead of € 720.
Two nights at the hotel, for two or three persons, with buffet breakfast, in junior suite or executive room,
Evening show - Oliver Twist or Le Rouge & Le Noir.
Oliver Twist is the musical of the year. The story of the young Londoner directed by Ladislas Chollat ​​and interpreted by a troupe of fifteen talented singers. A must for the holiday season. In French subtitled in English.
An opera-rock inspired by Stendhal, sung by stars of TV reality, this is an originality that justifies by itself that you rush to see Le Rouge et le Noir musical.