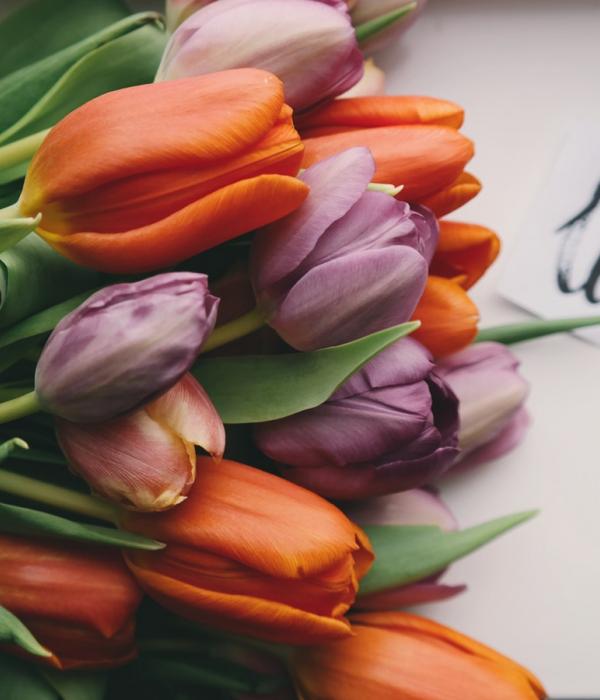 « Flower Power »
Categories : Hotel, published on : 7/15/18
Flower has been created 15 years ago by Guillaume Dian-Flon as a group of florist artists who have gathered to create collections and fashion show of flowers.
In a beautiful garden at the heart of the 7th arrondissement of Paris, the Flower artists provide according to each season and their own inspirations bouquets and floral displays in all manners: romantic or bucolic, abundant or elegant.
Their creations are all entirely conceived with seasonal flowers.
The Flower artists define themselves as craftspeople in high quality flowers that come exclusively from the local producers and the top horticulturists they follow.
In their garden shop, the five artisans-creators create a collection every third day and bespoke collections for each customer, lightning strike bouquet or dinner amongst friends, fashion shows or art parties.
The shop manager Julien comes from the fashion world, he was during ten years Director of Collection for a top luxury brand for women.
"Flowers and fashion are linked by the same research in colour, matter, textures and style. They are moved by the same culture of beauty."
For L'Hôtel de Lille, Flower creates each week a new collection that is linked to the history and the soul of the Hôtel. Flower regards L'Hôtel de Lille as a love nest at the heart of Paris Rive Gauche that is perfectly in tune with this beloved neighbourhood that breathes literature and culture, spirit and refinement.
It finds its inspiration in the warm, amber colours of its decoration, suggests some settings for the terraces and bespoke creations for the guests of the Hôtel who wish it.
Flower creates its collections in the long run for very diverse clients, great households and luxury shops, fashion weeks or French top universities as Sciences Po Paris. It imagines the floral universe of each one in connection with its life style. Flower designs its guests' big events and parties in connection with culinary art in order to stage an intimate dinner or a fantastic reception.
"The profession of florist has changed a lot. It was classical art and it has now become a real sculpture of imagination. It expresses a French art of life."
As the French woman makes the whole world dream thanks to her natural elegance, Flower takes its inspiration in this unique expression for its creation.
The Flower team hosts workshops with florist creators from all continents: Japanese, Americans, South-Americans… They come to seek this French Flower touch as a source of inspiration.
"Flowers belong to an hedonist, aesthetic art of life. Those who love flowers love life, feast, champagne, and love.
When one pushes the door of Flower, one enters in a luxuriant world, in a profuse, benevolent, welcoming Garden of Eden.
The Flower Power is as powerful for a simple bouquet as for the total conception of an enchanted set.
The shop is open all the time, seven days a week, all over the year. It is filled with life by 5 artisans-florists who have different backgrounds but who are united by the same sense of beauty and aesthetics, by the same creative fire.
It mixes colours and materials, offers choices of vases and accessories.
This creative garden opens for you its doors and its heart to sow petals of life in all your moments.
Colombe de La Taille
Flower :
14 rue des Saints-Pères
75006 Paris, France
Tel : + 33 1 44 50 00 20
saintsperes@flower.fr
Booking online : flower.fr