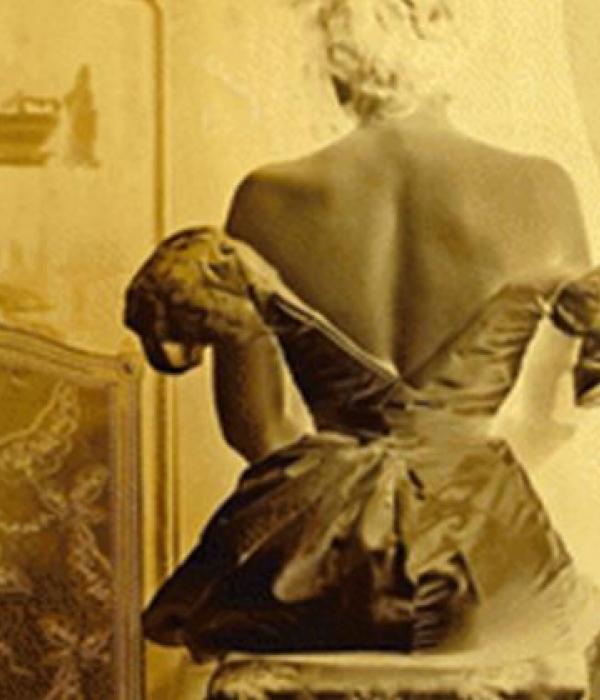 From September, open your ears to the Osay Museum
Categories : Exhibitions / Museums, published on : 7/3/15
The Orsay Museum's new music season is now on line.
Book your seats for this season's musical performances, concerts and filmed operas which are linked to its exhibition Splendour and Misery, about images and representations of prostitution in France from 1850 to 1914.
They are also honouring the 150th anniversary of Erik Satie's birth. The Orsay Museum is 6 minutes from the Hotel de la rue de Lille.