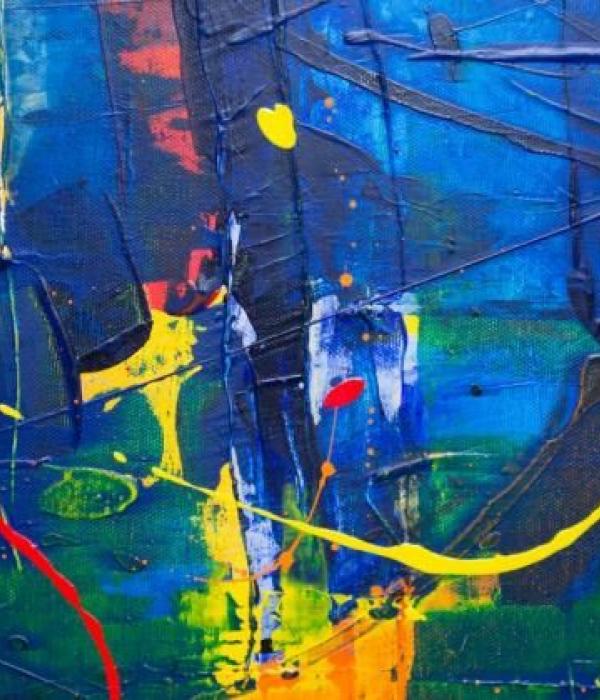 Hotel de Lille celebrates Latin artists
Categories : Event, published on : 10/21/16
Organized by the Carré Rive Gauche in which participates the Hotel de la rue de Lille, the event "Carré Latin" offers to discover the world of contemporary South American art. In parallel to the FIAC, during a week full of cultural events, the Carré Latin takes its visitors on the other side of the world without making them leave Paris.
The South American contemporary art is presented through a selection of works by internationally recognized artists such as Olga de Amaral, Antonio Asis, Martha Boto, Gaudi Este and Paternosto. Also on display promising young artists: Jorge Cabieses Marcos Cuelho Benjamin Macaparana Luis Millé Abel Ventoso.
Twenty galleries, as well as the Hotel de la rue de Lille, expose one or more works of a Latin American artist, offering visitors a marriage both surprising and aesthetic.
The opening will take place Thursday, October 20 evening, and a special day is organized on Saturday October 22 in the streets of the Carré Rive Gauche with entertainment and tastings of South American specialties.