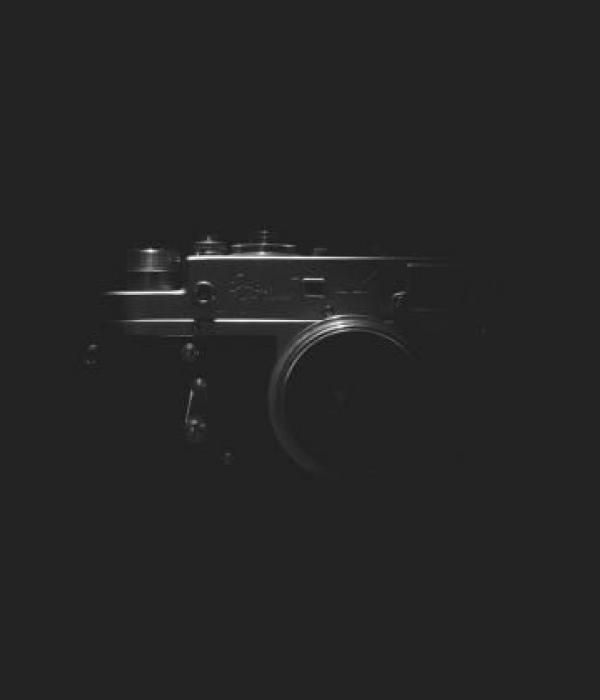 Irving Penn, picture inhancer at Grand Palais
Categories : Exhibitions / Museums, published on : 10/10/17
Irving Penn is an immense artist, an iconic fashion photograph whose portraits are known all around the world. Picasso, Hitchcock, Hepburn, Saint Laurent, all faced his lens, submitting their faces to be immortalized by its camera. To discover this season at Grand Palais during your stay at Hotel de Lille!
The portrait art by Irving Penn
Characterized by an elegant simplicity but a rigorous work, its masterpiece's style has often created unique portraits of artist and personalities from the 20th century. It's because of those that its career took off.
In 1947, back from the war, Irving Penn is commissioned by Vogue to make a series of celebrity portraits. This photo series aims to fuel the magazine iconographic catalogue. His model are already famous and are used to stardom, he is not. But his scenography is so arid, back to a tight wall and seated on a dusty carpet, that the rapport between star and unknown photograph gets reversed. This scenic layout permitted to show its models in a new light. So it's thanks to this series of portraits that he reached celebrity.
Irving Penn at Grand Palais
From September 21st 2017 to January 29th 2018, the Grand Palais Museum displays his masterpieces : a rendez-vous not to miss for all photography lovers. Register on the website to get tickets or ask the Hotel de Lille to book them for you.
The hotel de Lille team heartily recommends this exhibition and reminds that the hotel displays its own photography collection to be discovered on its walls.