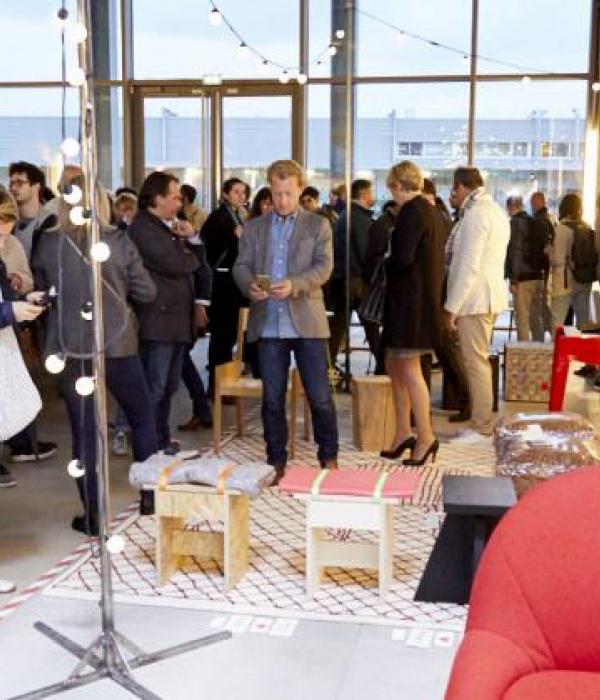 La Grande braderie du design at Magasins Généraux from May 11th to 13th
Categories : Event, published on : 5/10/17
From May 11th to 13th, Magasins Généraux host the Grande Braderie du Design for the D'Days festival.
Fostered by Philippe Stark, The Grande Braderie close the festival out in which the Hotel de Lille participate by sheltering the habitable egg In'Ove from french creator Jean de Dreuille.
Redesigned by Frédéric Jung, Magasins Généraux are the new headquarters for BETC agency who provides for the event its premises for the Grande Braderie of design first edition.
In partnership with various creators and AIDES association, the sale will offer a variety of original design objects at attractive prices (between 30 and 70% discount). Revenues from the sale will finance association activities to fight against AIDS. Since the outbreak of the virus in 1981, AIDES links art and design world to its action.