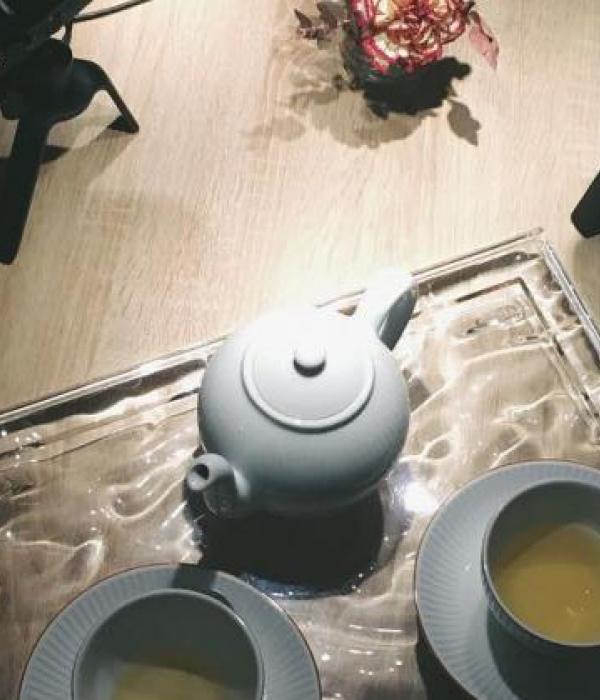 Le Bruit de l'art : When the art makers tell about themselves
Categories : Hotel, published on : 7/5/18
Victoria and Florian are the two founders of Le Bruit de l'Art. They are two young art historians living with their time.
They like to cross lives and worlds.
They are universally passionate about art, always seeking for new contents, which do not exist anywhere else.
They are eclectic, as shows the great diversity of their guests, which reflects their taste for very diverse art forms.
They want to give a free access to art. To suppress the barriers which tend to make art hermetical or taboo.
Le Bruit de l'Art is a certain way to talk about art as a living, concrete, daily thing.
It offers an original voice that is not entrapped by any frame.
It gives an alternative to the other discourses on art.
Its actual and global, transversal and multiform approach reveals the diverse practices within the arts. It expresses their multiple faces.
Le Bruit de l'Art wants to democratize art and break down the barriers. It wants to open the art worlds to everybody and provide an access to each one within the general audience.
If Le Bruit de l'Art has chosen to broadcast from L'Hôtel de Lille…
… that is to provide their guests a space where to capture their voice, seize the vision, create a moment.
It is a very personal, welcoming, intimate House, nothing like an anonymous radio studio.
"L'Hôtel de Lille looked to us like the ideal place. It carries a story. It makes the past shine in a very inspiring way. It casts a stimulating light on the local artists.
We wanted to be part of this beautiful story by creating a link with the present – a present which we would like to contribute to write in all its vitality."
When Victoria and Florian met the director of L'Hôtel de Lille, Philippe Daucet, he was seduced by their project right way. They therefore decided to build this journey together.
The two founders have chosen the podcast at their medium…
… because the podcast frees the vision and opens imagination.
Unlike video, it does not require visual attention.
It can find its place nearly anywhere – in a car, on the subway, on a train.
It can be easily integrated to the daily life of the listeners.
It offers a great freedom. Each guest can get his or her own specific format.
The podcast provides for each broadcast universal access. Unlimited life. Bottomless listening. For everybody, all the time.
Le Bruit de l'Art selects its guests…
… through knowledge and acquaintance. Through rumour. Out of curiosity. Out of desire.
In order to discover and go deeper. To shift the vision and to refine the awareness. To share passions.
To open to the guest a new field of questions, to which he or she did not have the opportunity to answer so far.
To reveal to the listeners some personalities they would not necessarily go to spontaneously.
To offer a free tribune to all professionals in art, artists and producers, institutions and partners.
Art mixes worlds. Embracing art means to open oneself to all its actors.