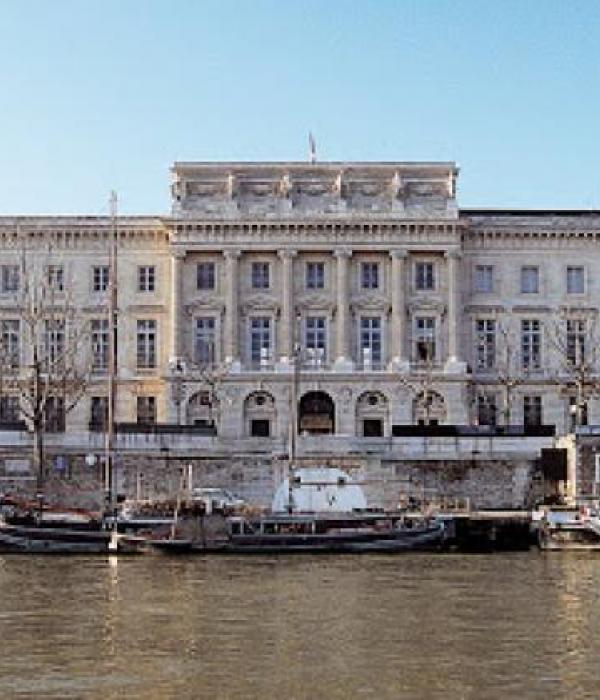 The French Mint (La Monnaie de Paris) has an application that lets you (re)discover their exhibitions - current and past.
There are no more secrets, whether it be behind the scenes in the museum, or Paul McCarthy's Sextoys.
The French Mint is 10 minutes on foot from the Hotel de la rue de Lille.