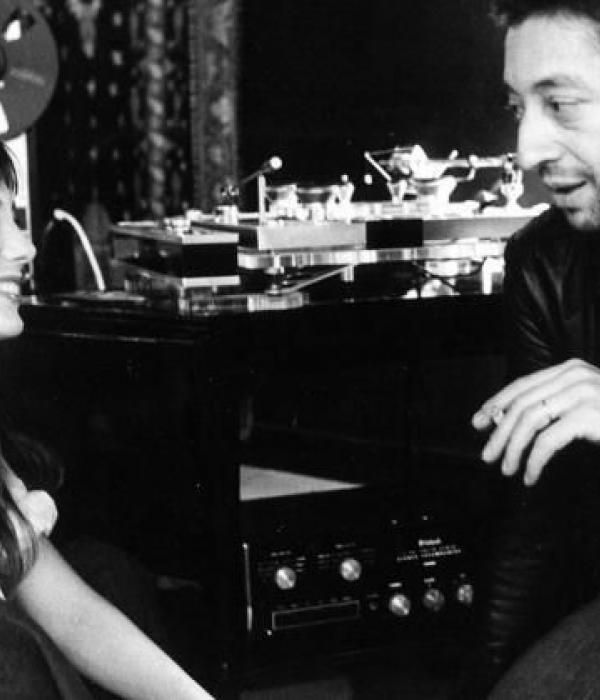 Serge Gainsbourg is a worldwide renowned songwriter and singer. Ambivalent character, he was one of the most influential figures of the 20th century second half. Both, Serge Gainsbourg at the beginning of his career, he stands out by the his original musical composition compared to the musical trend of his time: yéyé music and French mainstream music. He was also "Gainsbarre", media and controversial character whose irreverent behaviour fascinated as well as it divided. Known for its alternative reggae version of the French anthem, "Le Poinçonneur des Lilas", Bonnie and Clyde" or "Histoire de Mlody Nelson", his songs crossed the borders to make him one the world-renowned French singer.
Close by his last address, 5 bis rue de Verneuil, l'hôtel de Lille as photograph and design amateur, recommends an auction of the artist's life memorabilia. Pictures of his life, handwritten unique texts, vinyl discs and multiple documents are sold Friday October 20th at Drouot's auction room. All fan and Gainsbourg lovers can seize little life moments of the singer as well as other design and contemporary art masterpieces. Paintings from Pablo Picasso, Geroges Braque or Salvador Dali are also sold at Drouot hotel at the 9 rue Drouot in Paris 9th.
L'hôtel de Lille celebrates Serge Gainsbourg by dedicating him a room. Pictures, vinyl discs and books of the artist decorate the walls and the shelves. Ideal for a smooth time reviewing classics.