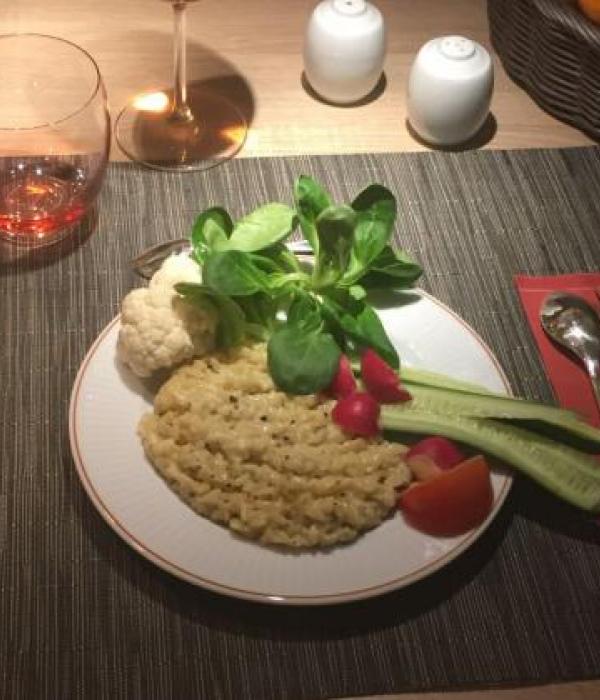 The Room service, it's right now!
Categories : Hotel, published on : 5/5/16
Not want to go out? A Hollywood movie that you do not want to miss? An aperitif to take around a plate? The room service menu of the hotel de la rue de Lille has the solution. A selection of articles from the best Parisian grocery stores or small artisans of our provinces. On the menu: smoked salmon, foie gras, Iberian ham, risotto and of course, the inevitable caviar! Let the festivities begin!