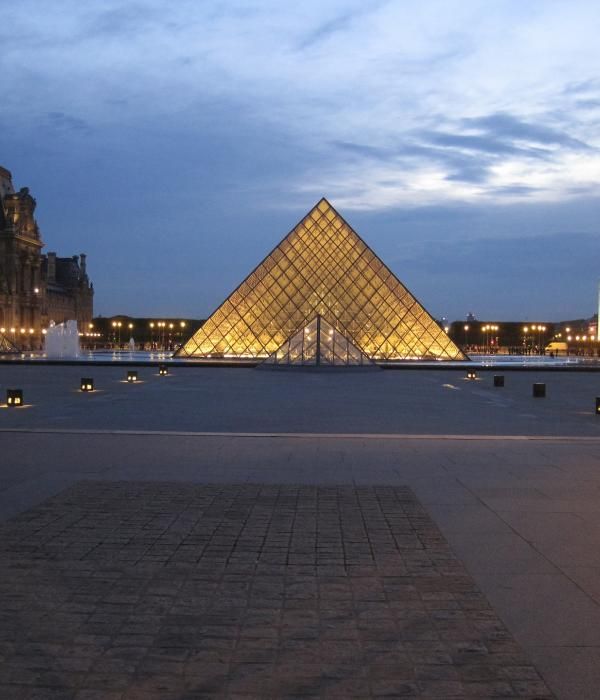 Veni, Vidi, Vinci: Leonardo da Vinci Exhibition
Categories : Exhibitions / Museums, published on : 11/5/19
Louvre Museum from October 24th, 2019 to February 24th, 2020.
The enlightening breeze of the Renaissance blows on Paris this autumn. Just a short distance from the Hôtel de Lille, the Louvre Museum is marking the occasion of the 500th anniversary of the death of Leonardo da Vinci with a once-in-a-lifetime exhibition dedicated to the Tuscan genius. In addition to the five essential paintings and 22 drawings that make up the world's greatest Leonardo da Vinci collection, the Louvre has gathered together more than 120 other works by the Renaissance polymath, including paintings, drawings, sculptures and manuscripts, along with a significant selection of works by artists connected to the master.
More than an exhibition, this is also a presentation of the latest research findings to illuminate the mystery of the master. Artist, scientist, inventor, gatherer of knowledge... Leonardo da Vinci was certainly one of the most fascinating people in the history of art and the human spirit.
The great genius had a huge range of interests. He was a painter and architect, mathematician and botanist, poet, civil engineer and more. All his many facets make Leonardo an eternal subject of inspiration that reaches beyond the sphere of art and spans the centuries. The more that we explore his world and his works, the more we discover the richness and incredible palette of Leonardo da Vinci. For him, the realms of science and art were as one; intimately linked and integral parts of a whole that found its visual expression in painting. "He who despises painting has no love for the philosophy in nature," said Leonardo da Vinci. Yet only fifteen paintings are attributed to him, nine of which are gathered in the Louvre for this exceptional exhibition.
His Mona Lisa is the most famous painting in the world and her cryptic smile is an enigma for the ages. It is now generally agreed that the model was an Italian noblewoman of the Gherardini family of Florence and Tuscany.
Leonardo da Vinci, his works, discoveries and research remain a constant source of fascination, so the current exhibition is sure to attract a record number of visitors.
In 2019, the Louvre invites us to exult in the freedom, beauty, spirit and fascination with everything embodied by the Renaissance genius. Don't miss the greatest Leonardo da Vinci exhibition ever staged. At the Louvre right now.
Colombe de La Taille
Leonardo da Vinci Exhibition
Louvre Museum: Napoléon Hall
Single admission: 17€
Reservations: www.ticketdulouvre.fr
Information: 01 40 20 53 17
#ExpoLéonard