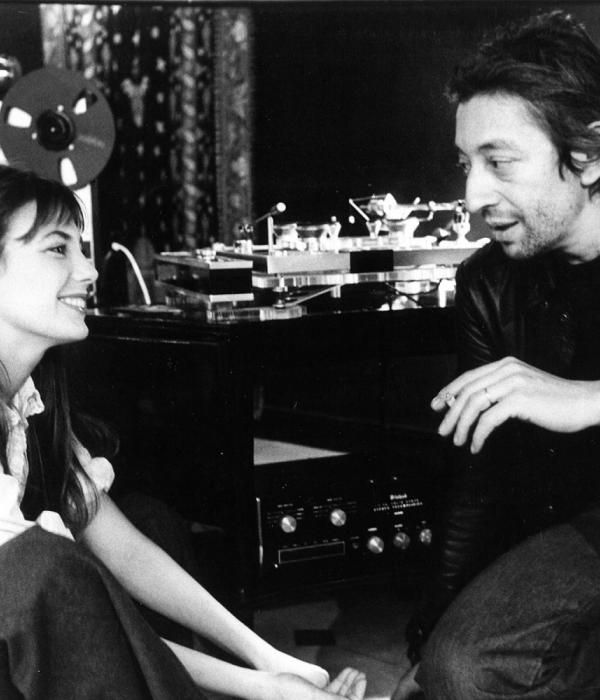 Serge Gainsbourg
Categories : Artists, published on : 7/7/23
In Gainsbourg (Paris 1928-1991), you can find everything. Poetry, humour, provocation, despair, love, sex, alcohol, women - beauty and the beast. Then there is jazz, the javanaise, reggae, rock, funk…He wanted to be a painter but became famous as a songwriter and composer, with songs like "Poinçonneur des Lilas" (the ticket puncher at Lilas station) and "Love on the Beat".
He began working with Brel and Gréco, then wrote songs for Brigitte Bardot, Catherine Deneuve, Isabelle Adjani, and, of course,Jane Birkin, with whom he had a daughter, Charlotte Gainsbourg, born in 1971.
For 10 years Jane and Serge were a couple whose every move was followed by the media. In the 1980s he created the character of "Gainsbarre", a tortured, badly shaven, alchoholic poet, to add yet another facet to his legend.