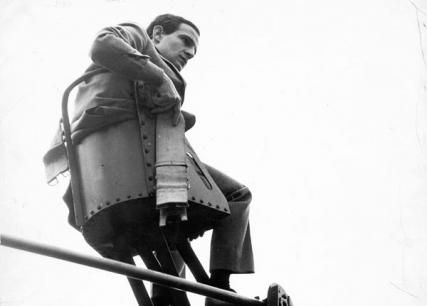 François Truffaut
A single child with a troubled background, he quickly abandoned school for his true passion: the cinema.
He became a film critic, thanks to André Bazin, the co-founder of "Cahiers du Cinéma" and then went on to become a director who is famous for being one of the founders of the New Wave, an aesthetic movement of the 60s and 70s.
He directed numerous films, both very innovative, such as "400 Blows" in 1959 and very traditional, such as "The Last Metro" in 1980.